Publishing Technology Solutions & Services
Optimize your content and transform your business
Optimize your content and transform your business
SiteFusion ProConsult provides innovative, full-lifecycle, best-of-breed publishing technology solutions and engineering services to the North American market.  Our vision is to empower organizations of all sizes and industries to develop flexible, structure-rich content and drive multi-channel, multi-format publishing outputs.
Only SiteFusion ProConsult Delivers
The Best Lifecycle Publishing Solution
Dive Deeper Into Our Work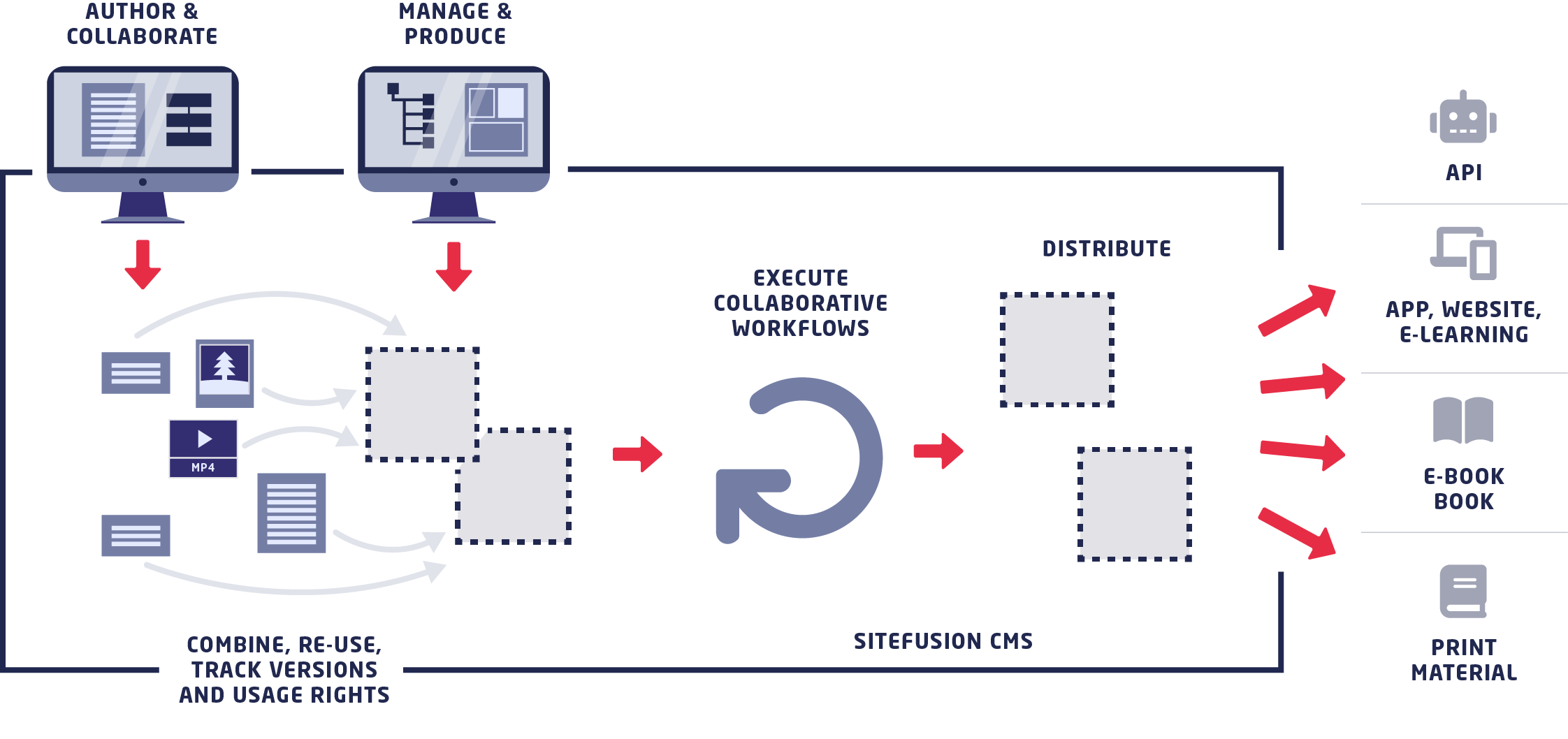 Deploy anywhere – fully managed.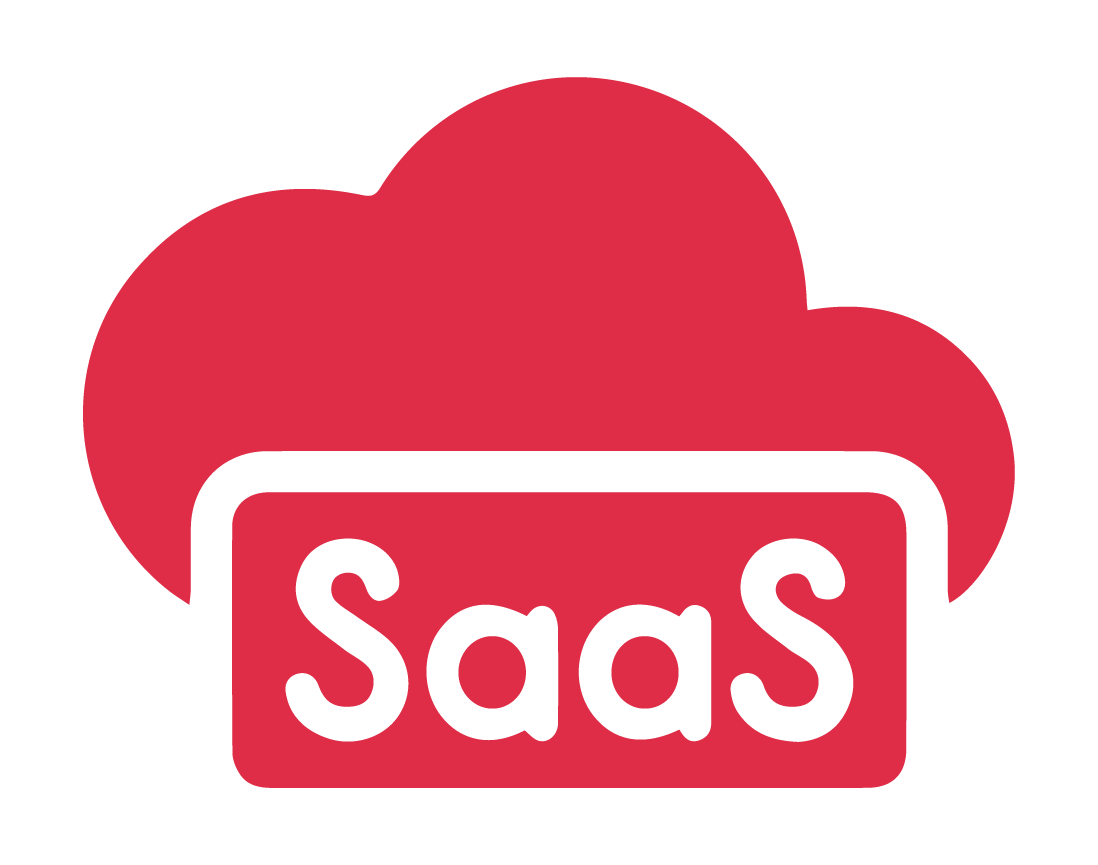 SiteFusion CMS is available as a SaaS solution on any Microsoft Azure or AWS datacenter location in the US or internationally. An IT department favourite, the combination of our browser based user experience and SaaS allows for a quick rollout, minimal integration efforts, and a secure and painless operation of the solution. With SiteFusion SaaS, each customer deployment uses separate instances of the key components to ensure consistent, reliable performance.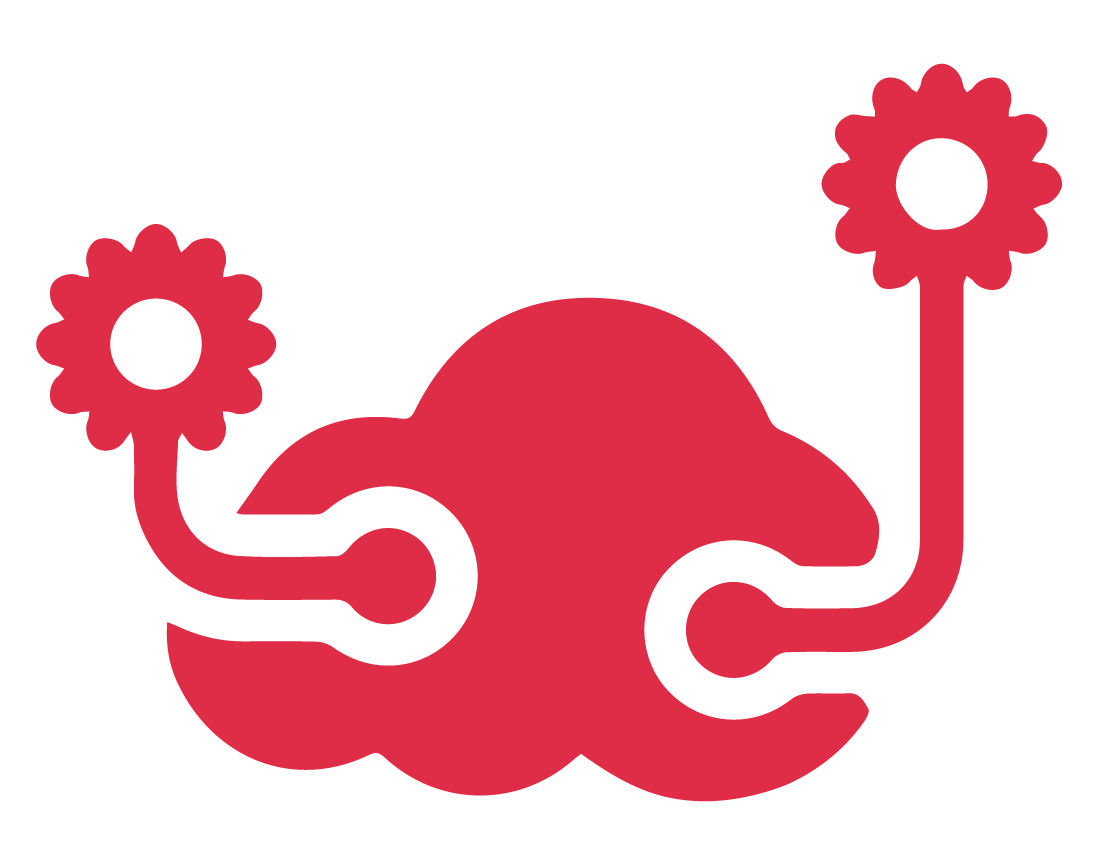 Private Cloud, Datacenter & On Premise
For those that prefer not to use SaaS, SiteFusion CMS can be deployed almost anywhere: within a customer's existing Microsoft Azure or AWS subscription, in a private cloud, datacenter or on the customer's premises. Our experienced Managed Services team is able to provide ITIL conformant setup and operations of SiteFusion in any of these environments, including monitoring, issue handling, upgrades, and service desk. Multiple service levels are available.
SiteFusion Is Built With State-Of-The-Art Technology

Native XML database for full flexibility in content structure and best-in-class search and retrieval – with built-in semantics.

Industry standard BPMN engine for user-editable workflows.

Intuitive, fast and efficient web-based document editor.

Direct and automated embedding of CMS content in InDesign documents.

High quality PDF or paginated content using PrintCSS​.