SiteFusion ProConsult:​ Empowering Organizations​
Who We Are
Providing innovative, full-lifecycle, best-of-breed publishing ​technology solutions
and engineering services to the North American market​.
Our vision is to empower organizations of all sizes and industries ​to develop flexible, structure-rich content
​and drive multi-channel, multi-format publishing outputs.​
SiteFusion ProConsult LLC
54 E Oakland Ave
Doylestown, PA 18901
United States of America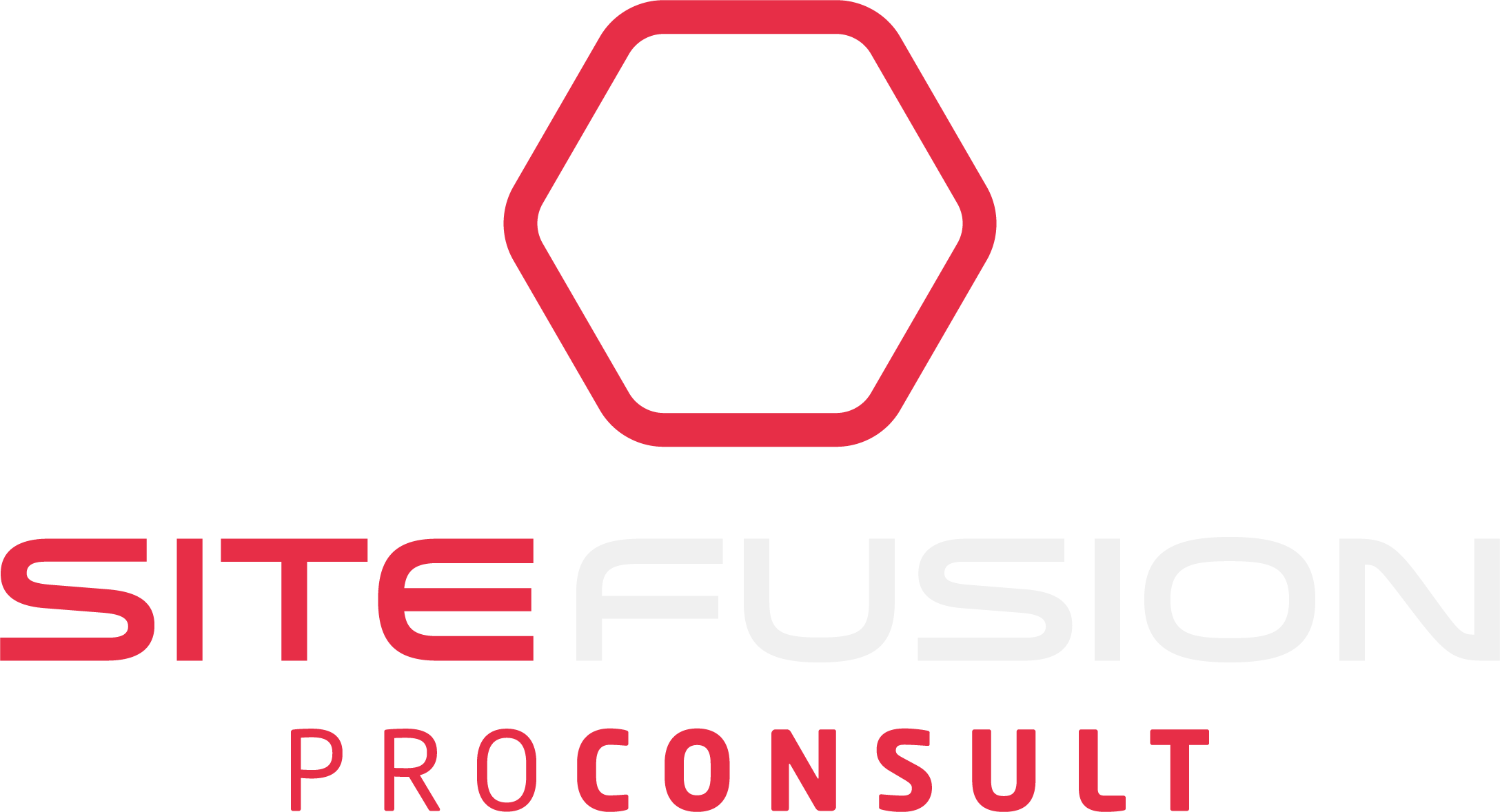 SiteFusion ProConsult, LLC is a North American joint venture of ​
two long-standing European publishing technology partners.​​
Why Work With Us?
Trusted by some of the biggest brands…
We've spent more than 20 years helping some of the largest corporations as well as the more modest-sized organizations optimize their content structures and their publishing processes. Let our publishing technology solutions and industry expertise help you too!