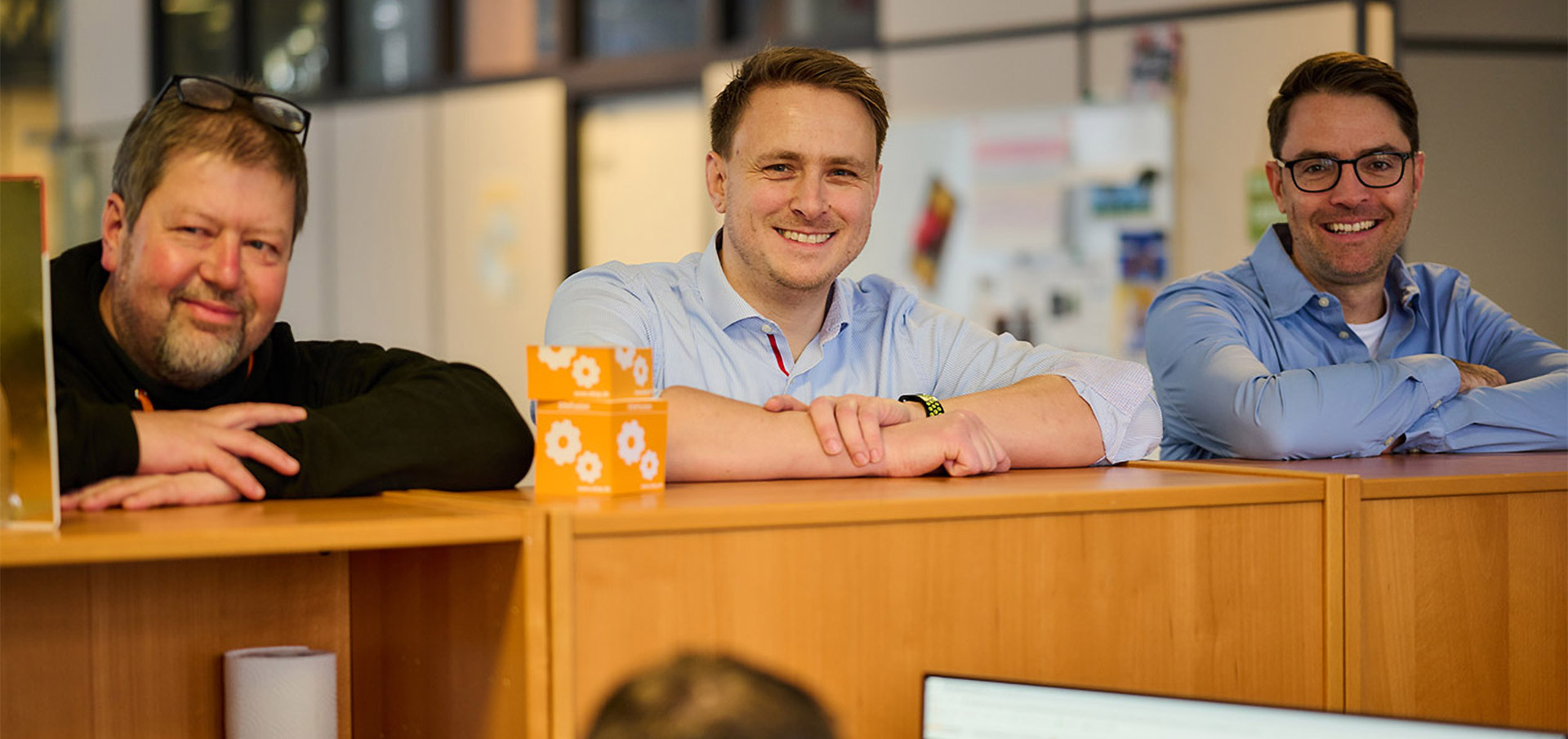 Become a part of our team.
Find a job that actually innovates and inspires you.
Who we are
Who we are
We are providing innovative, full-lifecycle, best-of-breed publishing ​technology solutions
and engineering services to the North American market​. Our vision is to empower organizations of all sizes and industries ​to develop flexible, structure-rich content and drive multi-channel, multi-format publishing outputs.
How we work
We are always looking for talent! Applying for a position at SiteFusion ProConsult is much easier than you think. Simply send us your resume and a short cover letter via email and tell us where your interests and skills lie.
Let's decide together about your possible future at SiteFusion ProConsult!